Two examples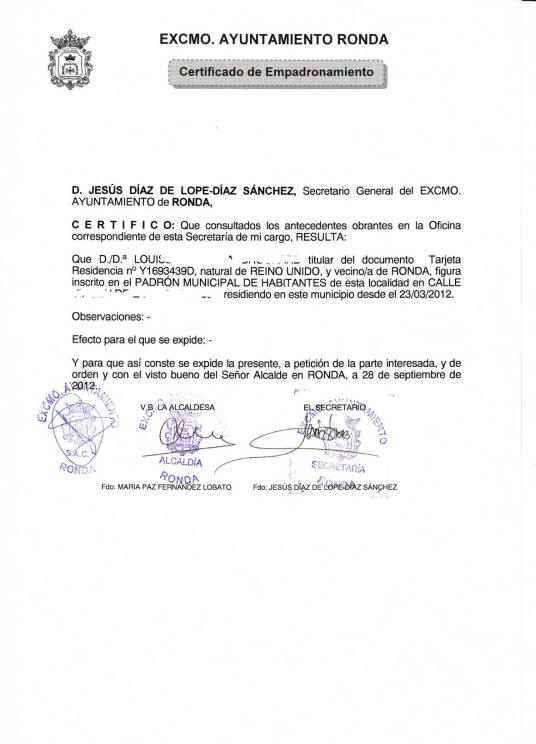 BANKING
You will need to open a bank account. Barclays Spain all have at least one person who speaks English.
Transferring money from the UK to your Spanish bank account or to pay for property etc can be a minefield and unnecessarily expensive. I expect there are other good ones, but over the last 15 years or so, I have found HIFIX to be inexpensive, easy to use, very fast with payments and cheaper than anybody else.
Follow link to www.hifxonline.co.uk and quote code XHH359.
There are no charges for transfers of over £3000 - below that its £9 per transfer. More importantly the exchange rate is displayed as per the UK money market so you can choose to buy your Euros as you see the rate rise or fall. They have very efficient staff to help you at first then afterwards you can do it all on line quickly and easily. There are no charges at the Spanish end of the operation unlike normal 'swift' transfers and the money normally arrives within 2-3 days.
It works like this:
You go to HIFX and choose either to send a fixed amount of Euro to Spain or the Euros that a fixed amount of Pounds will buy.
You do the deal with HIFX at the moment you see the best rate of exchange displayed and HIFX issues a 'note' telling you how much you now owe them.
You go to your UK bank account and make a 'normal' transfer to HIFX for no cost and that's it.... Simple huh?
HIFX tell you by email or text that they have received the funds from your UK bank and that they have sent the funds to Spain and its eta...Normally a couple of days.
You can of course use this system for the currency of any country in the world.