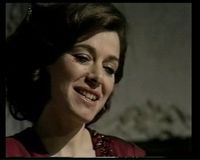 Secret Army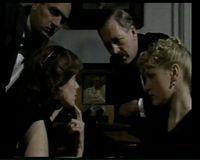 I regard Secret Army as being one of the better shows I ever directed.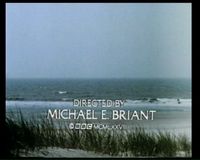 Working on these productions I felt I had come of age as a director.
The regular actors were of the highest calibre and I felt privileged to work with them.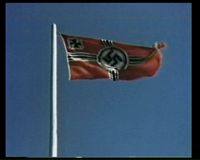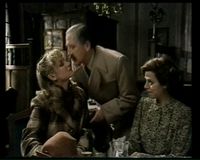 There have been a set of DVD's released and I have just had a chance to look at them - It was/is a very good show. I think it stands up to-day and I found the experience of watching them very entertaining - interesting - Not old fashioned at all.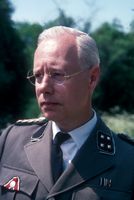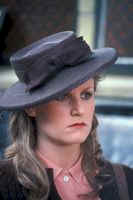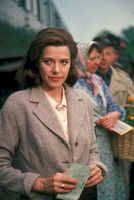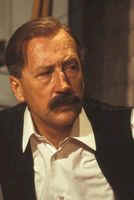 There is an excellent web site with information about the series at Secret_Army.htm with interview from the actors and lots of background. Well worth a visit.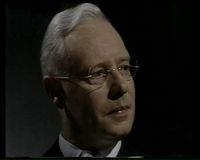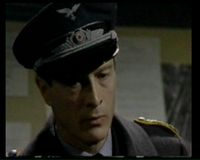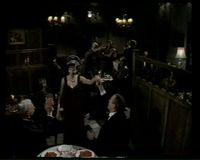 to be published on 01 December.

"Thanks to 'Allo! 'Allo!, Secret Army - the best drama series ever made by the BBC - seems to have vanished from the public memory. Andy Priestner redresses this accident of history in a book written with all the enthusiasm, devotion and forensic insight that Secret Army deserves. You need to see Secret Army and you need to read this book." Gareth Roberts, Writer -Doctor Who and The Sarah Jane Adventures
All three series of the classic BBC series SECRET ARMY have now been released by DD Video on everything from VHS to DVD. The boxsets can be purchased online as well as in UK High Street shops such as HMV and Virgin. Both Amazon and Play will ship the boxset outside of the UK. The Series 3 release includes interviews with many of the principal actors and as before a comprehensive behind-the-scenes booklet. DD Video will also be releasing 'The Complete Secret Army': essentially all three DVD sets in one box (pictured below) on November 8th.
The following site has the best prices on this boxed edition of Secret Army
Play.com
http://www.play.com/play247.asp?page=title&r=R2&title=489333&p=57&g=72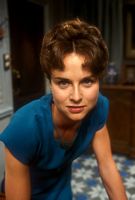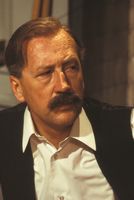 The episodes I directed were:-
The Big One - by N.J. Crisp - about a big Berlin air raid
Prisoner of War - by Jerry Glaister - about a German ace flyer shot down and found by Candide
The Last Run - by N.J. Crisp - Natalie taking 2 British airmen by train towards Spain.
Ring of Rosies- by John Brason - Bubonic plague hits shot down airmen
Ambush - by N.J Crisp - Major Bradley uses shot down airman to attack German Convoy
Just light the Blue Touch Paper - John Brason - Major Bradley and Natalie attack V2 rocket site
Collaborator - by Gerry Glaister - The Germans flee Belgium and 'collaboration' is punished
The leading actors made it so real. They were prepared to try things and to take risks and most of all strive for the truth. The fact the series is about to be re-released on DVD and stands up so well even to-day is due to the excellence of the scripts, acting and producer Having just reviewed the episodes, some 25 years after I directed them, I remember why it was such a pleasure to go to work each day..
You can find copies of the DVDs at in UK High Street shops such as HMV and Virgin.Play:
This site has the best prices on mail order of the boxed set.
http://www.play.com/play247.asp?page=titl
Follow this link to the official site Secret_Army.htm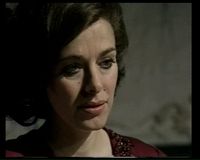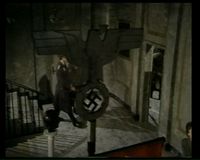 The following link goes to my IMDP page - the professional directory
http://uk.imdb.com/name/nm0108468/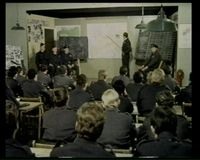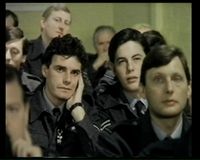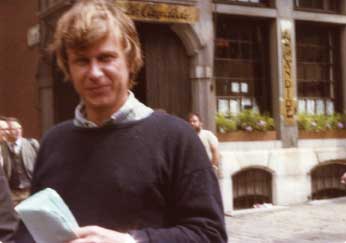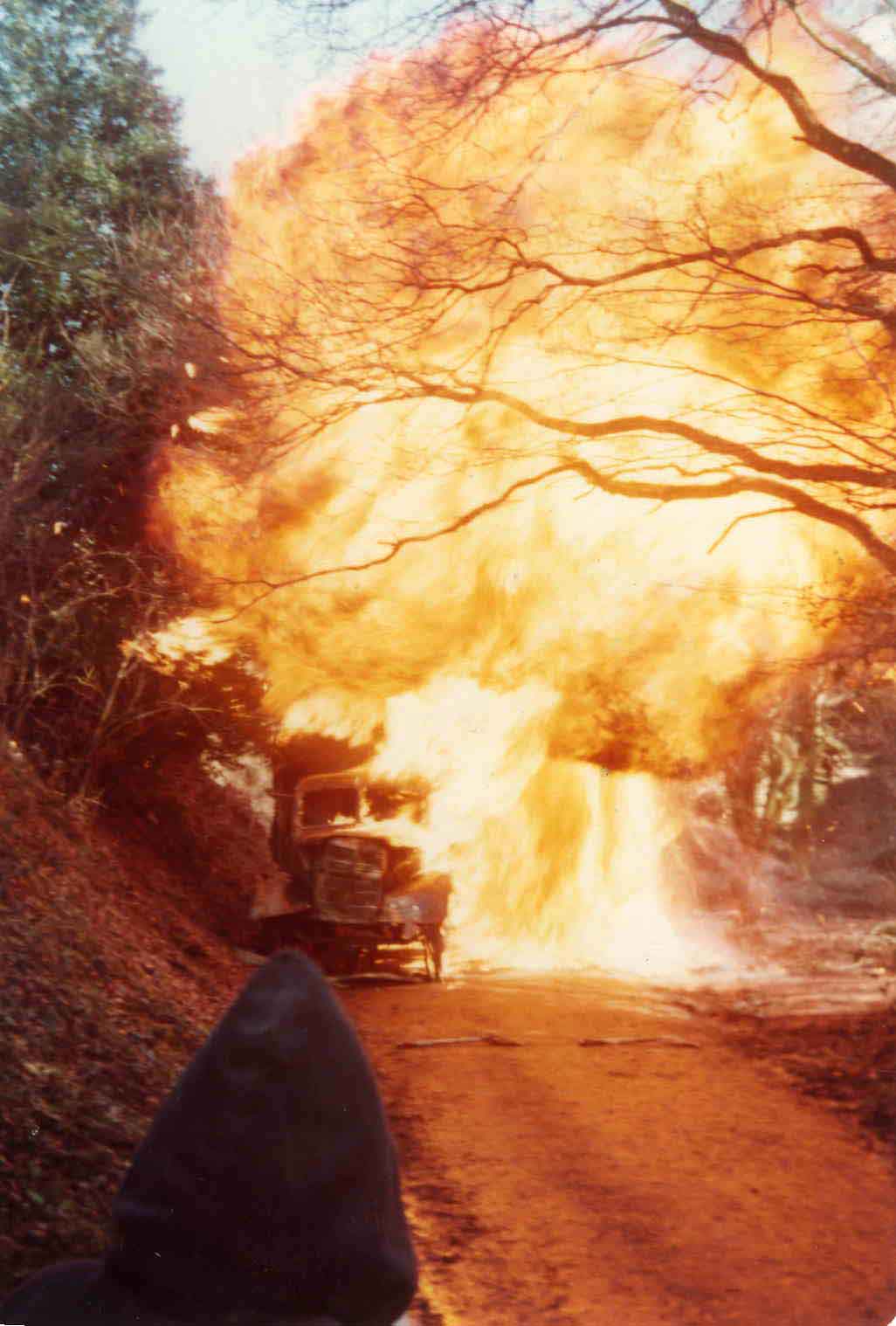 for lots of excellent details about Secret Army go to
http://www.survivorstvseries.com/Secret_Army_Characters.htm