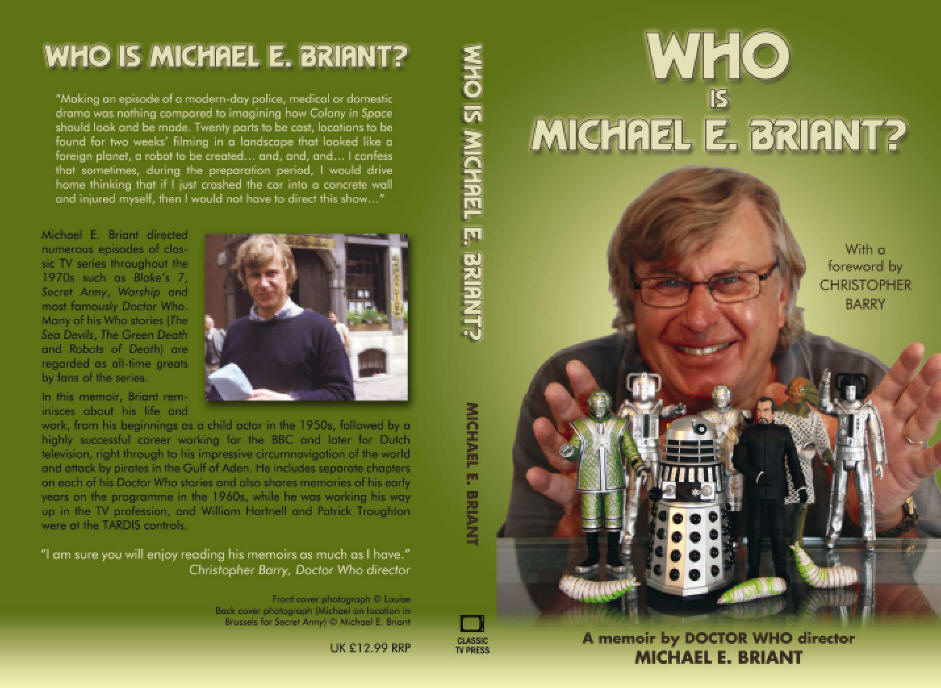 Michael E. Briant directed numerous episodes of classic TV series throughout the 1970s such as Blake's 7, Secret Army, Warship and most famously Doctor Who. Many of his Who stories (The Sea Devils, The Green Death and Robots of Death) are regarded as all-time greats by fans of the series.
In this memoir, Briant reminisces about his life and work, from his beginnings as a child actor in the 1950s, followed by a highly successful career working for the BBC and later for Dutch television, right through to his impressive circumnavigation of the world and attack by pirates in the Gulf of Aden. He includes separate chapters on each of his Doctor Who stories and also shares memories of his early years on the programme in the 1960s, while he was working his way up in the TV profession, and William Hartnell and Patrick Troughton were at the TARDIS controls.
The book's foreword is written by another Doctor Who legend - The Daleks and The Daemons director - Christopher Barry.
can be ordered here
French Canal Routes to the Mediterranean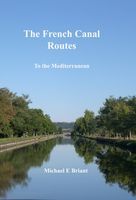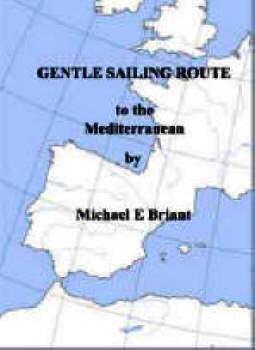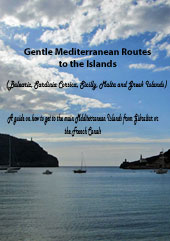 Gentle Sailing Route to the Mediterranean
Gentle Mediterranean Routes to the Islands
Caribbean Islands Cruising Guides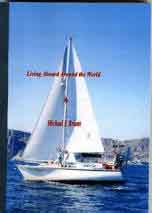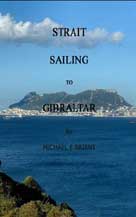 Living Aboard Around the World
For my sailing books and French canal guides please go to
I am pleased to say this web site is

who have been kind, helpful and understanding. I really recommend them