My boat Bambola was attacked by pirates in the gulf of Aden
you can read my conclusions about the very real dangers of pirates in this area in 2006 in this section. The Yachting Monthly article - slightly revised at Attacked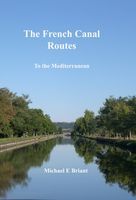 Download now from
Has full transit details, costs and copies of the official documentation
.

Lots of detailed information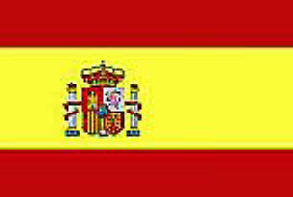 If you are thinking of buying a property there or keeping your boat there then this section tells you the rules and regulations as they exist today.
Northern Spain, Basque country, is amazing and a wonderful cruising ground and with Gibraltar at the entrance to the Mediterranean Sea.
If you become a resident there is a National Health System which is considered to be one of the best in Europe and a living standard which is both high and inexpensive.
The countryside and mountains are spectacularly beautiful.
Summer cruise to Sardinia, Sicily, Malta, Tunisia and back via Balearics to Gibraltar
Ǻ
It is possible to buy USA - NOAA CHARTS, as used by the US Navy, for as little as £3.16
&
I have been in touch with Spanish Legal Authorities to find out the law on bringing my boat into Spain as a UK citizen or a Spanish Resident.

If you are heading even further south to some northern Spanish ports this article could be of interest
to and from the Mediterranean and the English channel
Details of distance and timing and comparisons with canal option.
The alternatives to 'doing the canals'
A wonderful book written by 2 Australian dentist/ circumnavigator friends of mine...
Has lots of yacht maintenance and tips on how to run and equip a circumnavigating yacht crewed by a couple.
Information on long distance sailing and the trials and tribulations of living at sea.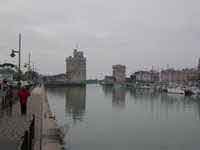 was my home Port
For information on facilities, marinas, access and facilities in the old town please visit the La Rochelle page. Details of Yachty Cafe/bar, free Wine deliveries to your boat, Estate Agents etc
has gone from being a scruffy, dirty, underdeveloped dockyard/military town, into a smart, clean, well groomed tourist resort. Jet loads of holiday makers fly in by MONARCH, EASYJET & BA several times a day. Cruise ships disgorge thousands of passengers who wander Main Street with it's smart shops and pubs and bars or visit the 'apes' up at the top of the Rock. It is the least expensive place on the Costa del Sol to keep your boat and the weather some of the best in all the Mediterranean!
With the departure of Shepherds Marina & Boatyard from the sailing scene, there are now only two marinas in Gibraltar.....more
I have just found the most brilliant tide predictions and 'actual weather' web site for the entire world!

From Plymouth to St Valery sur Somme down the canals and rivers of France to the Mediterranean.
The Canals and Rivers of France
different sections on the canals and rivers of France and how to transit them from the UK to the Med. Here
Fluviacarte ex Navicarte French canal maps/charts
These are the only publications which provide coverage from the French Ports on the English Channel, all the way down to the Mediterranean and are in ENGLISH, French and German. here
the boat can sometimes be a problem. This is how I solved it. This page may also be helpful to people wanting to crew
LIVING ABOARD AROUND THE WORLD
has a lot of stories and information about making a circumnavigation
There is more information
Download now from
If you are intending to purchase an Avon/Zodiac life raft perhaps you should consider the problems I had with their only French service agent
Not only are Quelart economical with the truth, they may well take your life raft in for service and return it in a worse condition than when you sent it to them!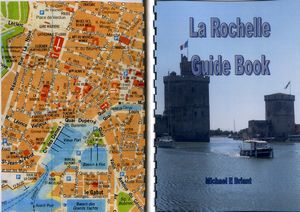 Fluviacarte ex Navicarte
These are the only publications which provide coverage from the French Ports on the English Channel, all the way down to the Mediterranean and are in ENGLISH, French and German.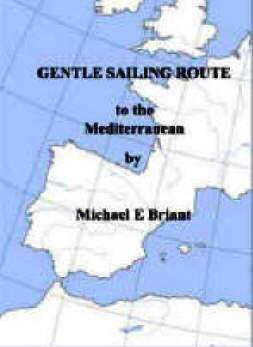 The Ebook version is available £5.00
Download now from
If you want to know more about

La Rochelle/Les Minimes facilities
If you are planning on heading further south next season, you might want to look at this page
which lists some of the marinas and ports we have recently visited.
Horror pictures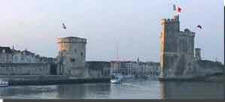 I have had from starting with a home

built Mirror dinghy and sailed on the Thames
to circumnavigating the world
in a 36ft sloop.
My current boat - Paw Paw of London